ABOUT US
Kessel Run is a Division within Air Force Life Cycle Management Center's Digital Directorate, and is the System Program Office for several Programs of Record. We are an Agile Delivery Organization. We sustain the existing Air Operations Center baseline while simultaneously building a scalable software factory to architect, manufacture and operate intuitively designed Wing and Operational level Command and Control systems to function effectively in highly contested environments.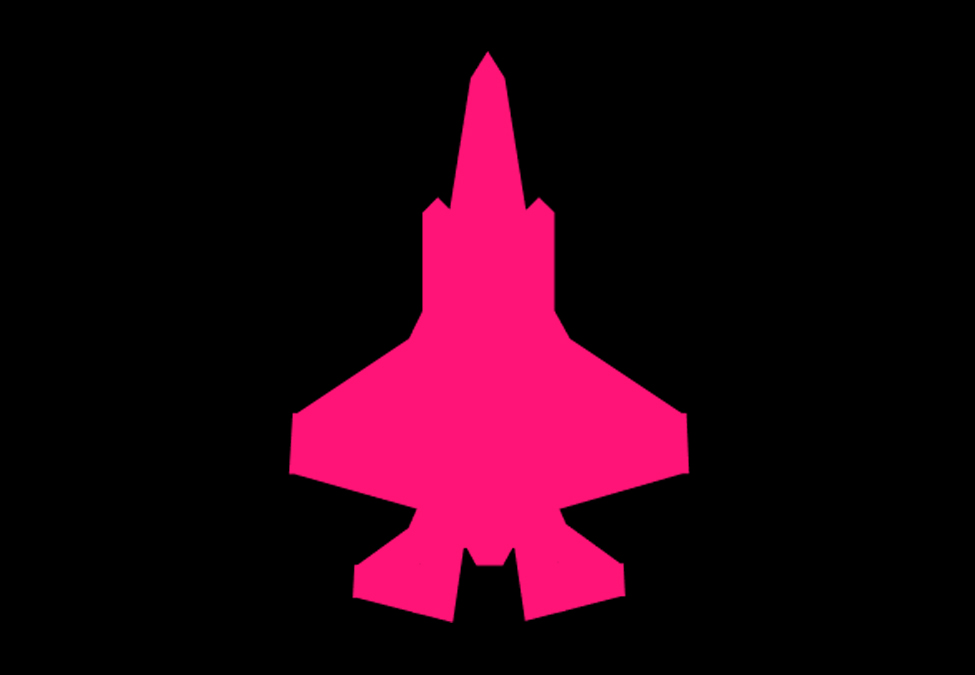 AIR OPERATIONS CENTER
The 10.1 system is currently sustaining the AOC and provides our warfighters with command and control of air operations. Kessel Run has deployed stand alone applications for real-world use, but OpsC2 is also currently developing a suite of fully integrated applications that will become Block 20 - the future of the AOC weapon system.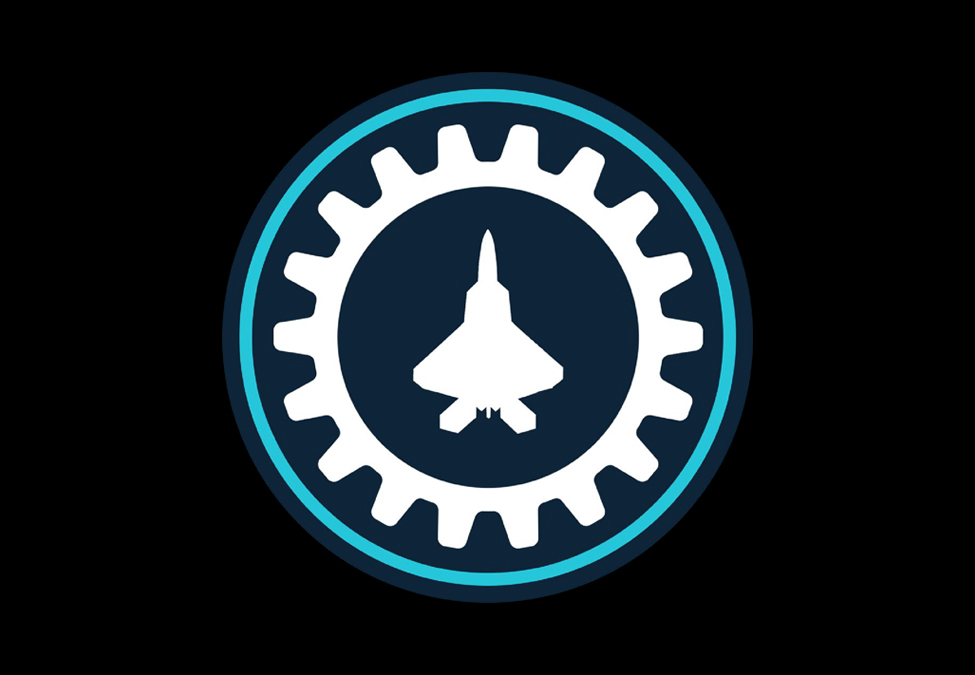 ALL-DOMAIN COMMON PLATFORM
The fully-managed global platform for C2 applications that enables separate but fully functional, global operations. ADCP makes it simple for developers to scale their applications, services, and data faster, and with better performance and resiliency.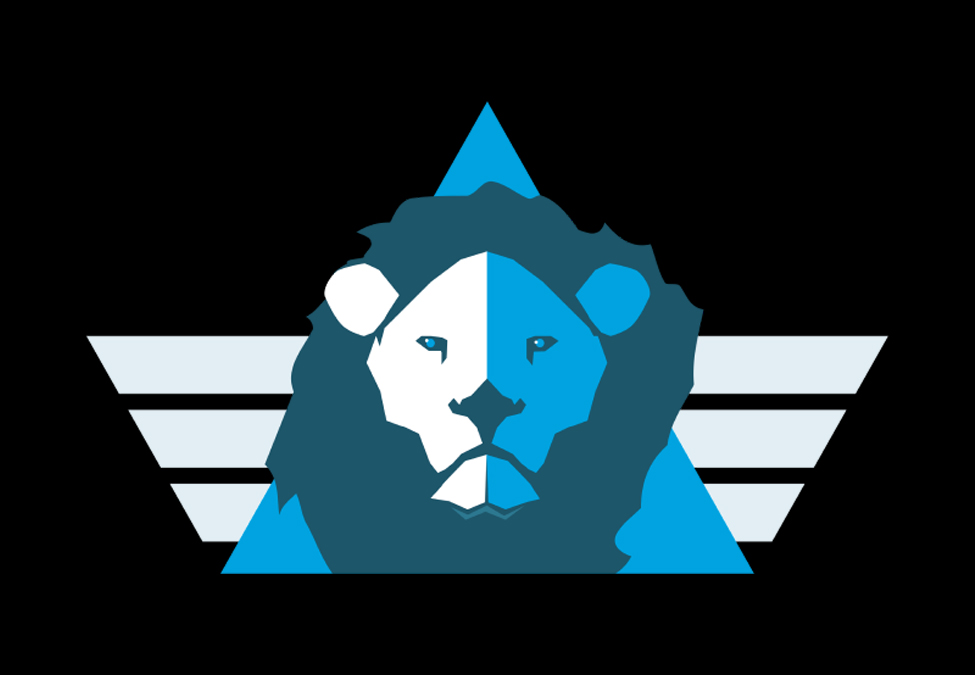 COMMAND & CONTROL INCIDENT MANAGEMENT EMERGENCY RESPONSE APPLICATION
Better known as C2IMERA, the application gives a total picture of installation resources, and allows our users command and control of force generation, emergency management, and monitoring and execution.
AIR FORCE MODELING & SIMULATION TRAINING TOOLKIT
Modeling and Simulation supports combat readiness by providing the warfighter with a synthetic environment that is tailorable, scaleable, and accurate. This is pivotal for the modernization of system validation and operator training.
PATRIOT EXCALIBUR
Patriot Excalibur, or PEX, is the maintenance and scheduling toolset. It provides operational scheduling, training, and maintenance.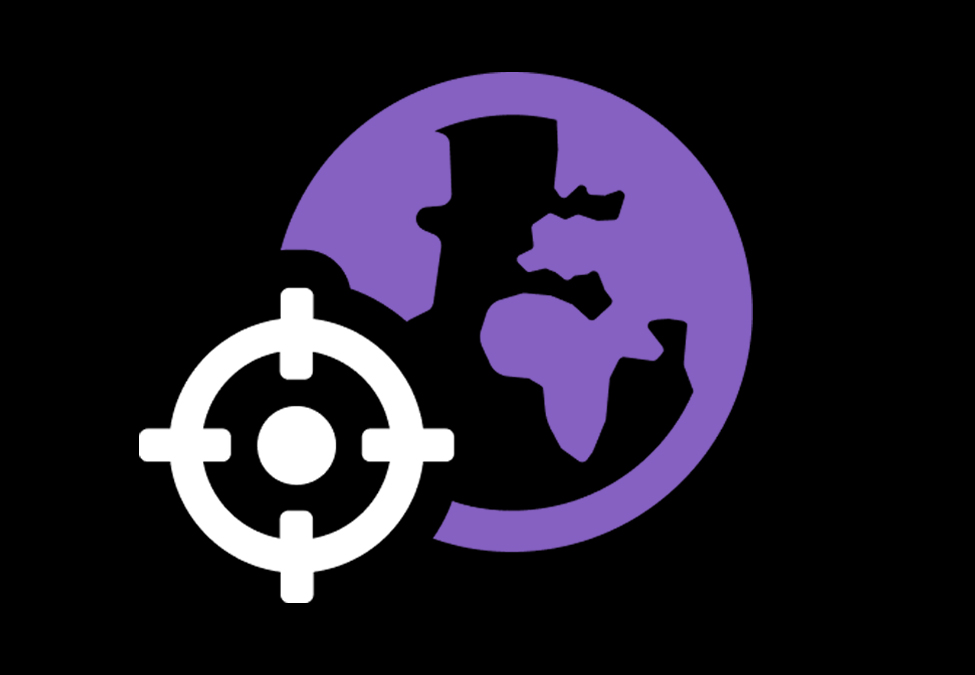 TARGETING & GEOINTELLIGENCE
Targeting and Geointelligence enables teams to apply intelligence to planning and operations at every level. Our applications prepare our users to visualize and prioritize targets and intelligence on the battlefield.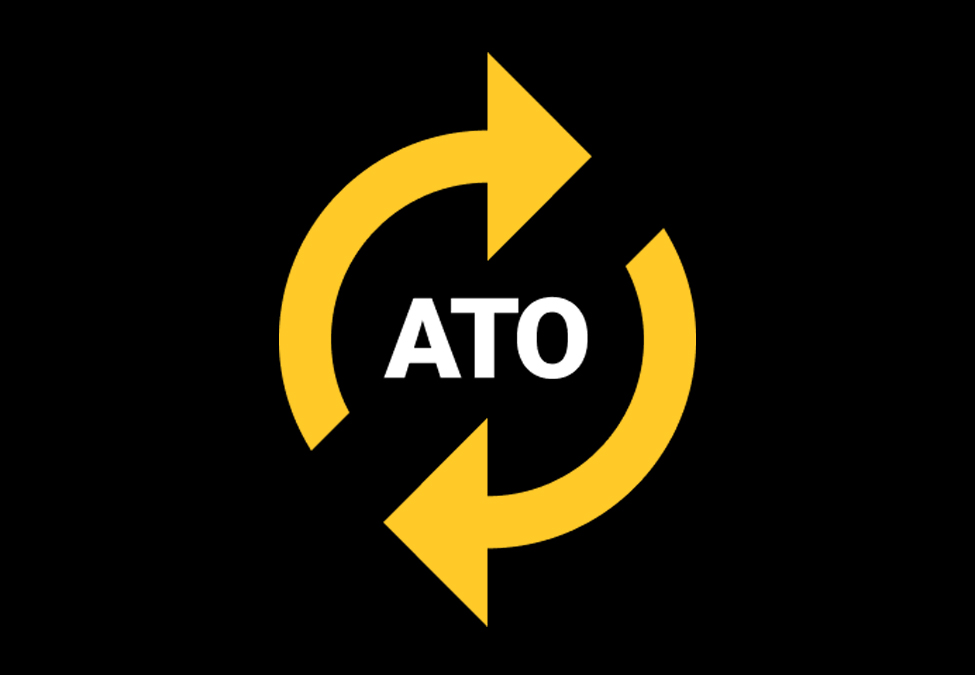 THEATER BATTLE MANAGEMENT CORE SYSTEM
TBMCS is the current system for building and executing the Air Tasking Order and Air Control Order within the AOC, and is one of the systems within the 10.1 system of systems.
LEADERSHIP
---