WHY KESSEL RUN
---
We set goals. And we deliver. At Kessel Run, we are revolutionizing the way the Air Force builds and delivers software capabilities, by taking industry-proven software development practices and pairing them with talented Airmen. With our innovative and agile techniques, we are able to sense and respond to conflict in any domain, anytime, anywhere.
---
Are you a government entity looking to partner or onboard to the Kessel Run platform? Get hands-on support now.
---
Looking to collaborate with Kessel Run or share best practices?
Join the Alliance.
---
Are you a community organization or academic institute that wants to engage with Kessel Run? Let's talk.
---
OPEN CALL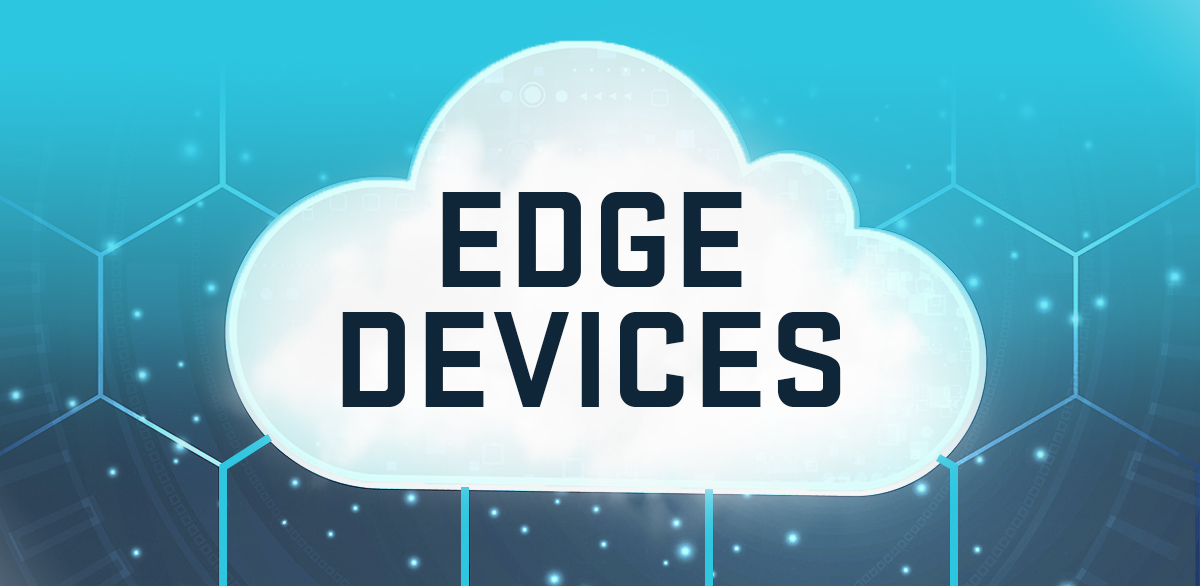 Edge Devices
Kessel Run seeking information on Edge Devices which allows for rapid deployment anywhere and anytime. We are looking for companies that can securely host our applications and efficiently meet our desire to scale. Please visit beta.sam.gov for more information!
---
Partners
News from Our Partners
May 7, 2020: With the help of 21st century software and an agile development team, the process for planning global air mobility allocation got a modern reboot with the scheduling tool, Magellan – and it took less than a year to deploy across Air Mobility Command.
Read More
February 28, 2020: Mercury was named one of the champions for Spark Tank, the Air Force's Airman-powered innovation competition.
Read More