COMMAND & MISSION GROUP
WingC2's Command and Mission Group connects people, automating daily operations, and integrating myriad systems' data to improve installation Command and Control (C2) decision speed, quality, and lethality. It focuses on the "Lifecycle of a mission" as a thread to bind together scheduling, flight operations scheduling, resourcing, and installation (C2).
TARGETING & GEOINTELLIGENCE
Our Targeting and Geointelligence Portfolio enables teams to apply intelligence to planning and operations at the operational and tactical level. Our (T&G) applications prepare our Airmen to visualize and prioritize targets, and intelligence on the battlefield. It combines interactive map visuals, target list management, mission reporting, and visual assessments of threats.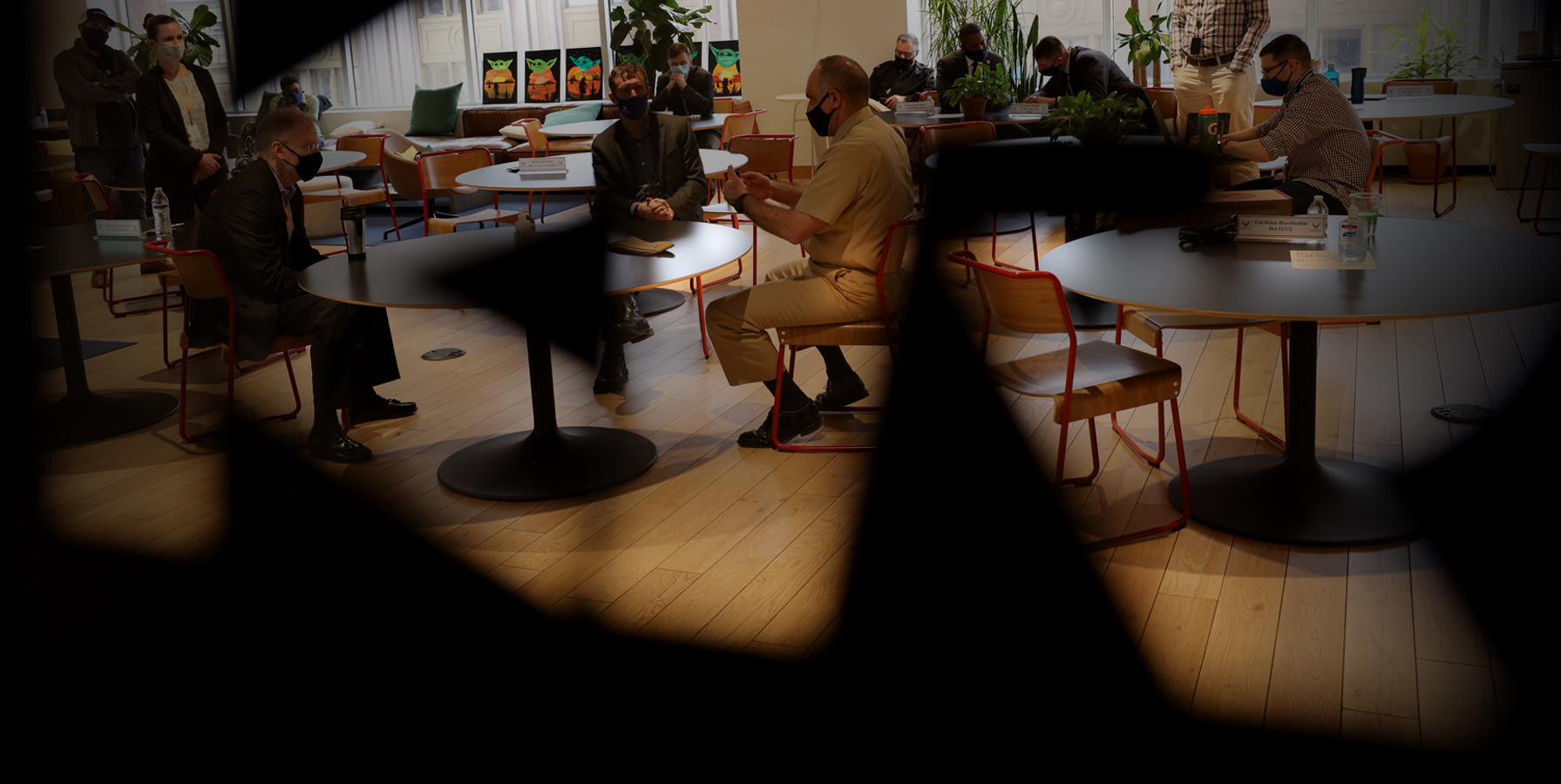 PARTNER WITH US
We set goals. And we deliver. At Kessel Run, we are revolutionizing the way the Air Force builds and delivers software capabilities, by taking industry-proven software development practices and pairing them with talented Airmen. With our innovative and agile techniques, we are able to sense and respond to conflict in any domain, anytime, anywhere.