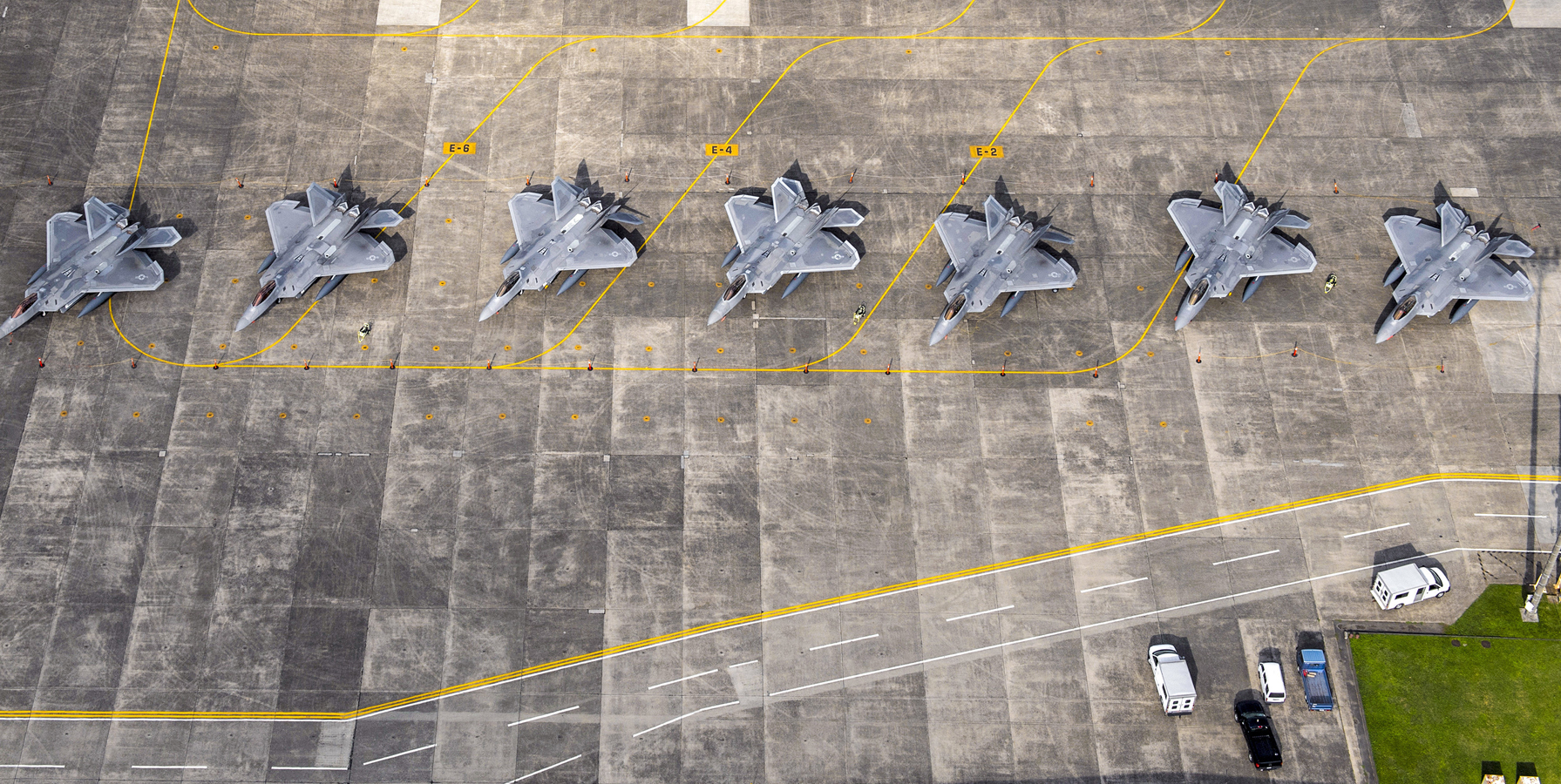 GLOBAL PRESENCE
The All Domain Common Platform (ADCP) is the fully-managed platform for Command and Control (C2) applications that run globally to enable distributed and disaggregated operations. In short, the goals in building ADCP are to: make it simple for developers to scale their applications, services, and data across our global points of presence for better performance and resiliency; and to enable developers to go from idea to production really fast.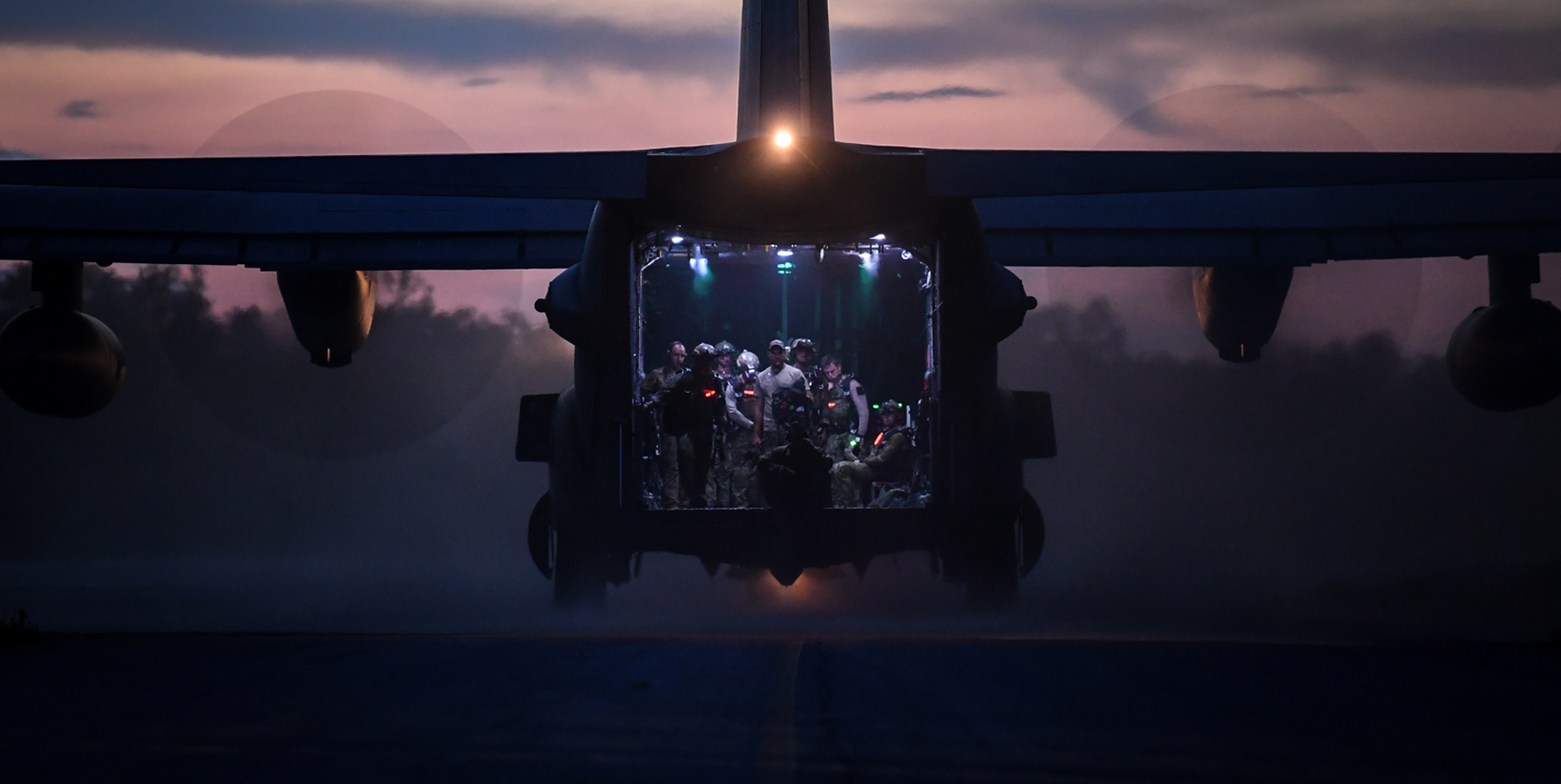 REAL WORLD OUTCOMES
Kessel Run's job is to deliver combat capability that can respond to conflict in any domain, any time, anywhere. That's where the All Domain Common Platform steps in. The ADCP provides managed static, dynamic, and dependency vulnerability scanning services that scale to meet the warfighter's requirements. By integrating security and compliance fluidly into our DevSecOps process, we can ship code quicker and with confidence without introducing vulnerabilities into our applications.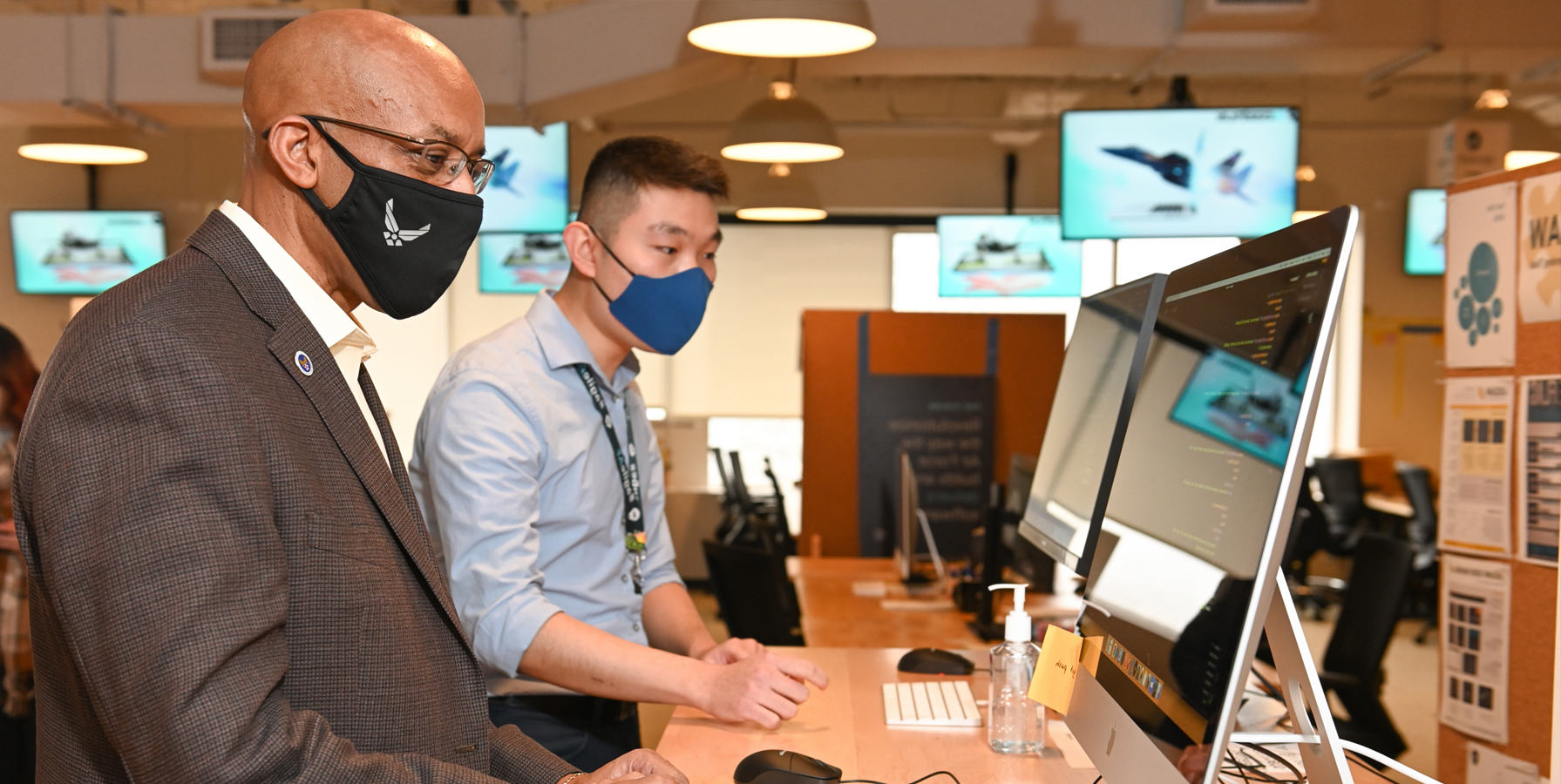 PARTNER WITH US
We set goals. And we deliver. At Kessel Run, we are revolutionizing the way the Air Force builds and delivers software capabilities, by taking industry-proven software development practices and pairing them with talented Airmen. With our innovative and agile techniques, we are able to sense and respond to conflict in any domain, anytime, anywhere.