OUR CORE VALUES
Ideas Over Rank: The best ideas can come from any part of our organization. Without our team members feeling free to ideate and promote their ideas we will not overcome the immense challenges that we face. We believe that psychological safety is a necessity for high-performing teams.
Intense Customer Focus: Through having an intense customer focus, we balance the needs of users at all levels, from hands-on-keyboard users to operators of large-scale weapon systems, with Air Force strategic goals to ensure stakeholder satisfaction at the highest levels. We're not building products that won't be used. We ensure user desirability by building empathy with our users and working tirelessly to solve their problems.
Bias for Action: At the heart of agile is being responsive to change rather than building extensive plans that are not revisited until the established goals are accomplished. At Kessel Run we decide and act quickly, which allows us to learn faster and make meaningful decisions in the future.
Continuous Evolution: We haven't gotten everything right and we won't going forward. We will, however, always learn from our failures and be better because of them. We continuously learn from our users, continuously grow as individuals and continuously evolve as an organization.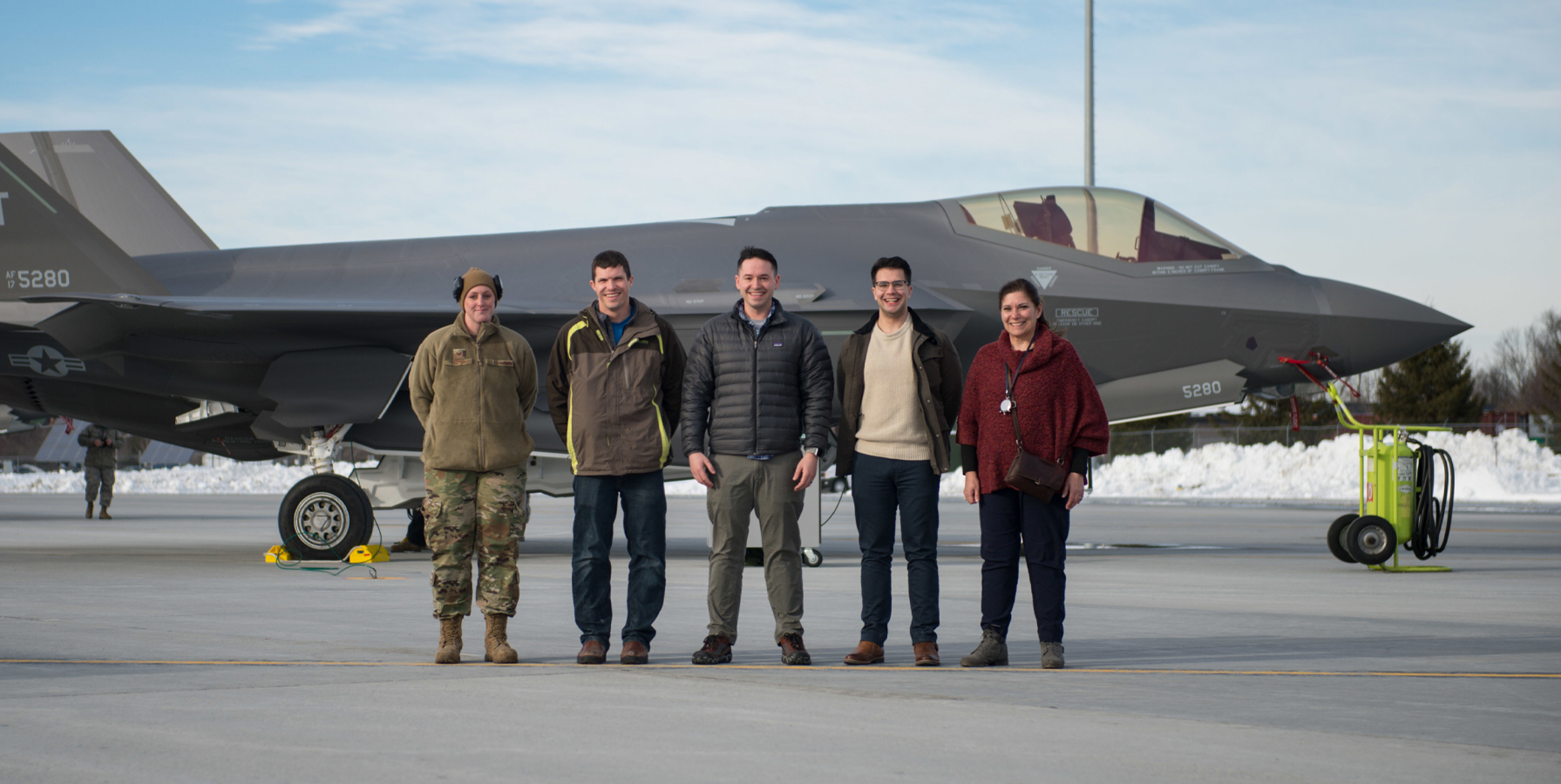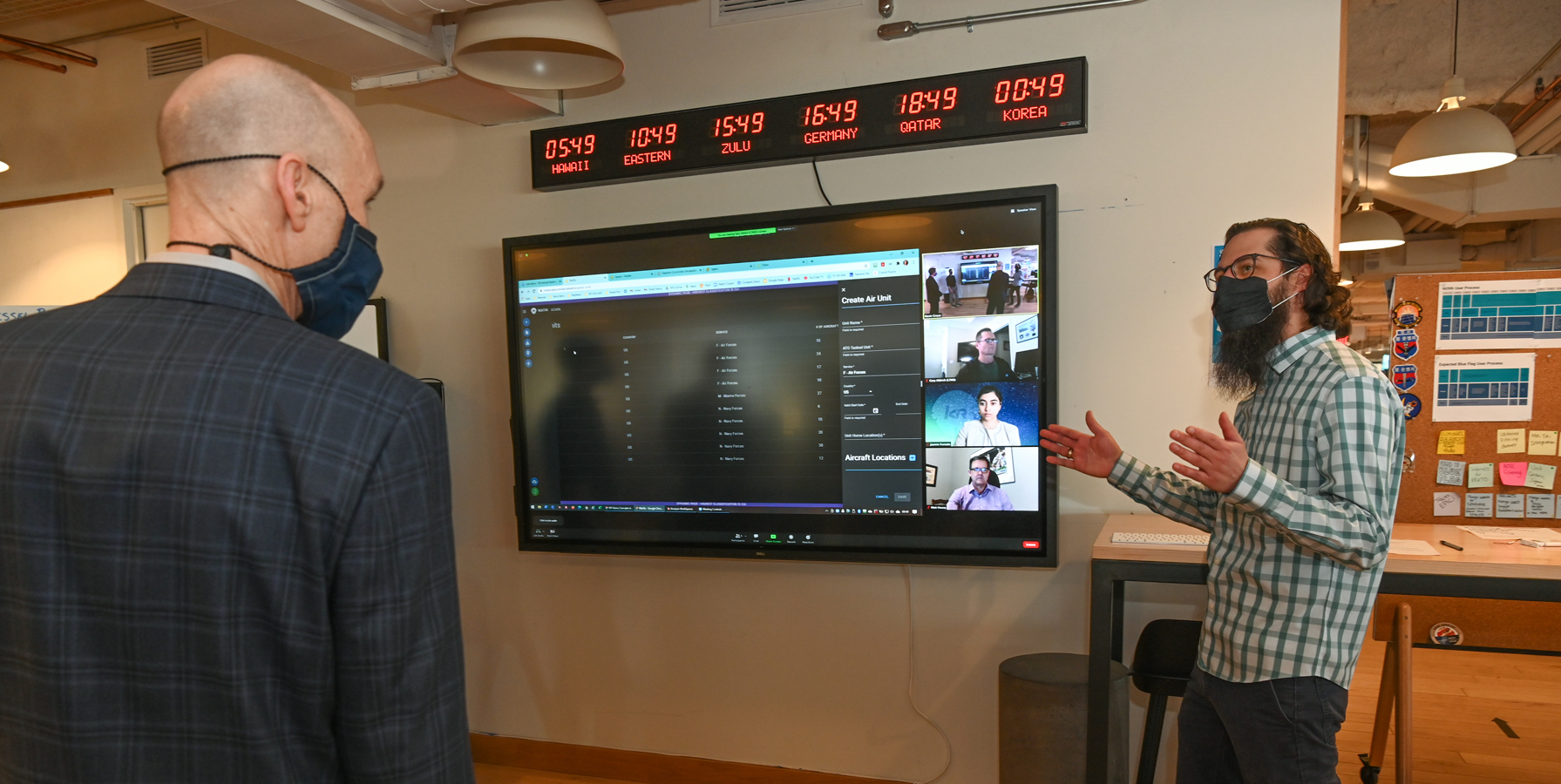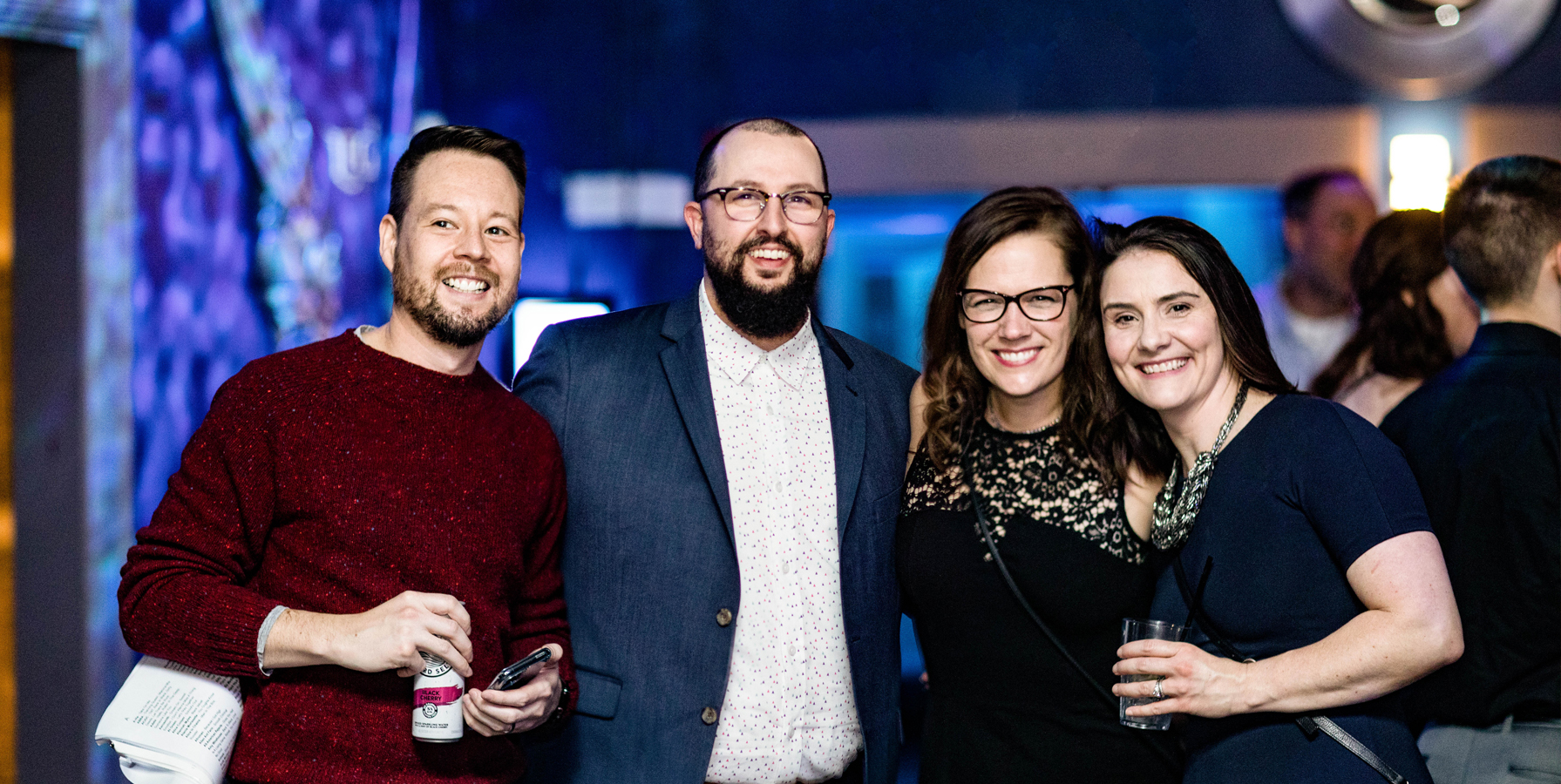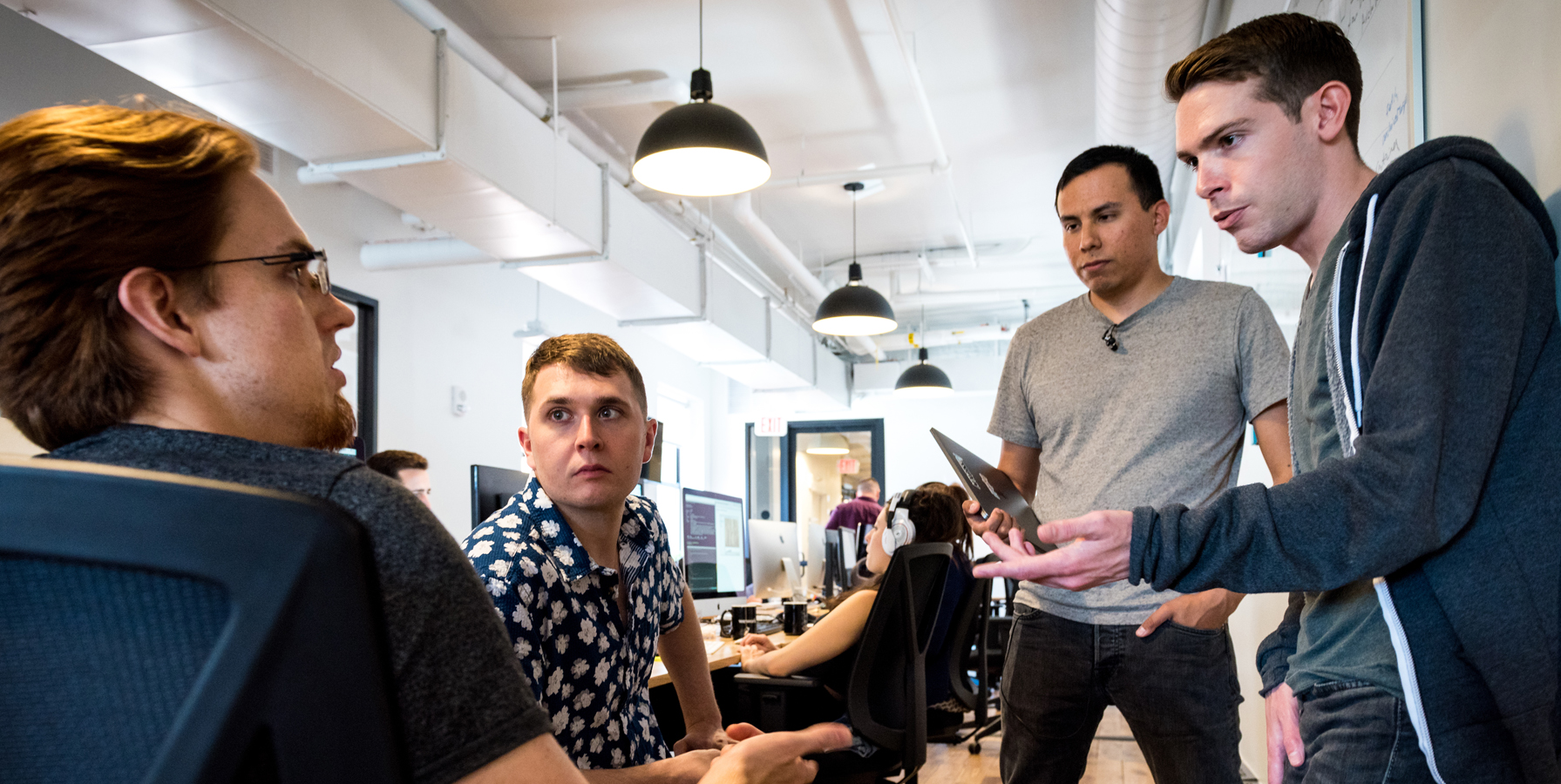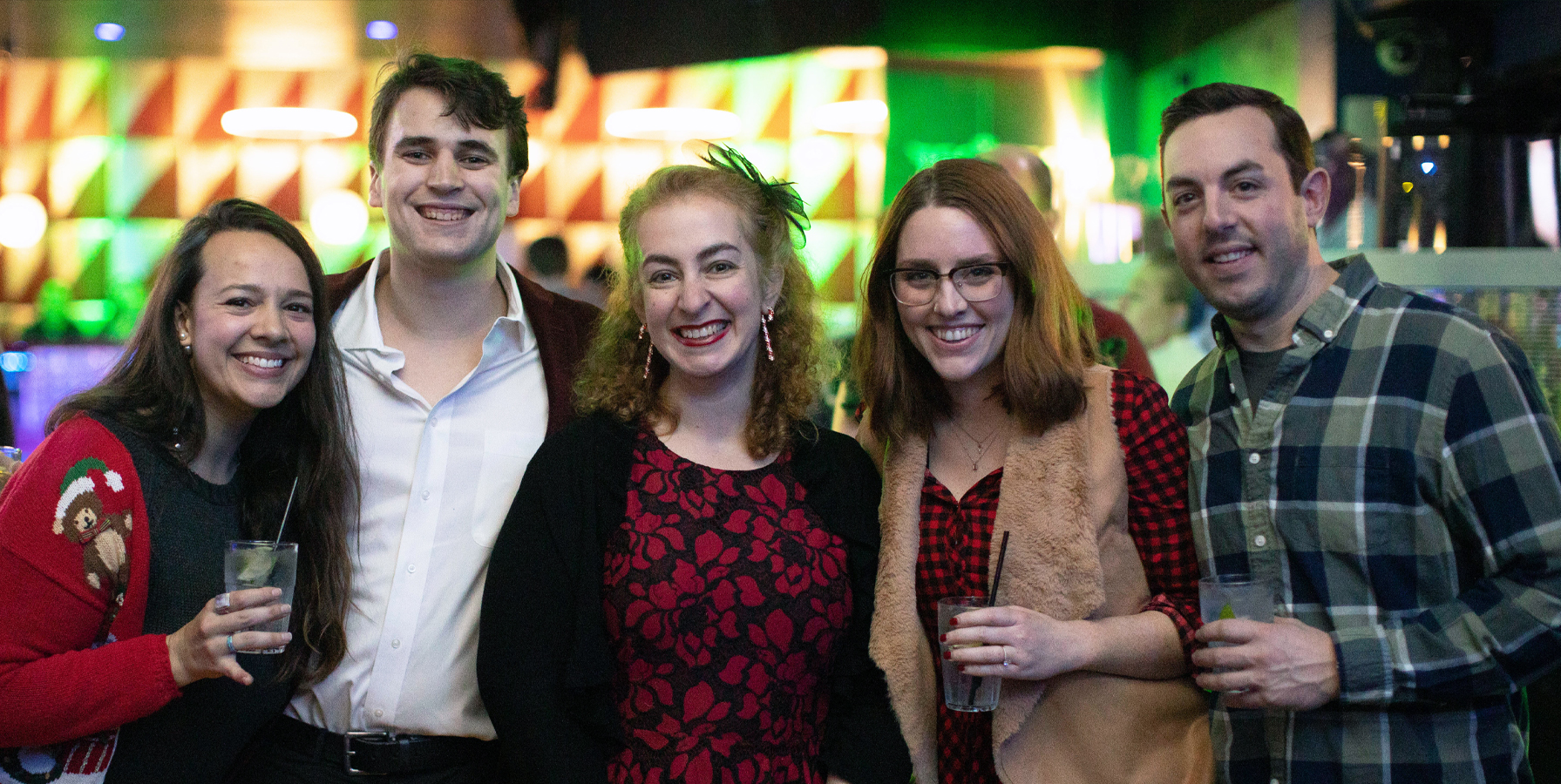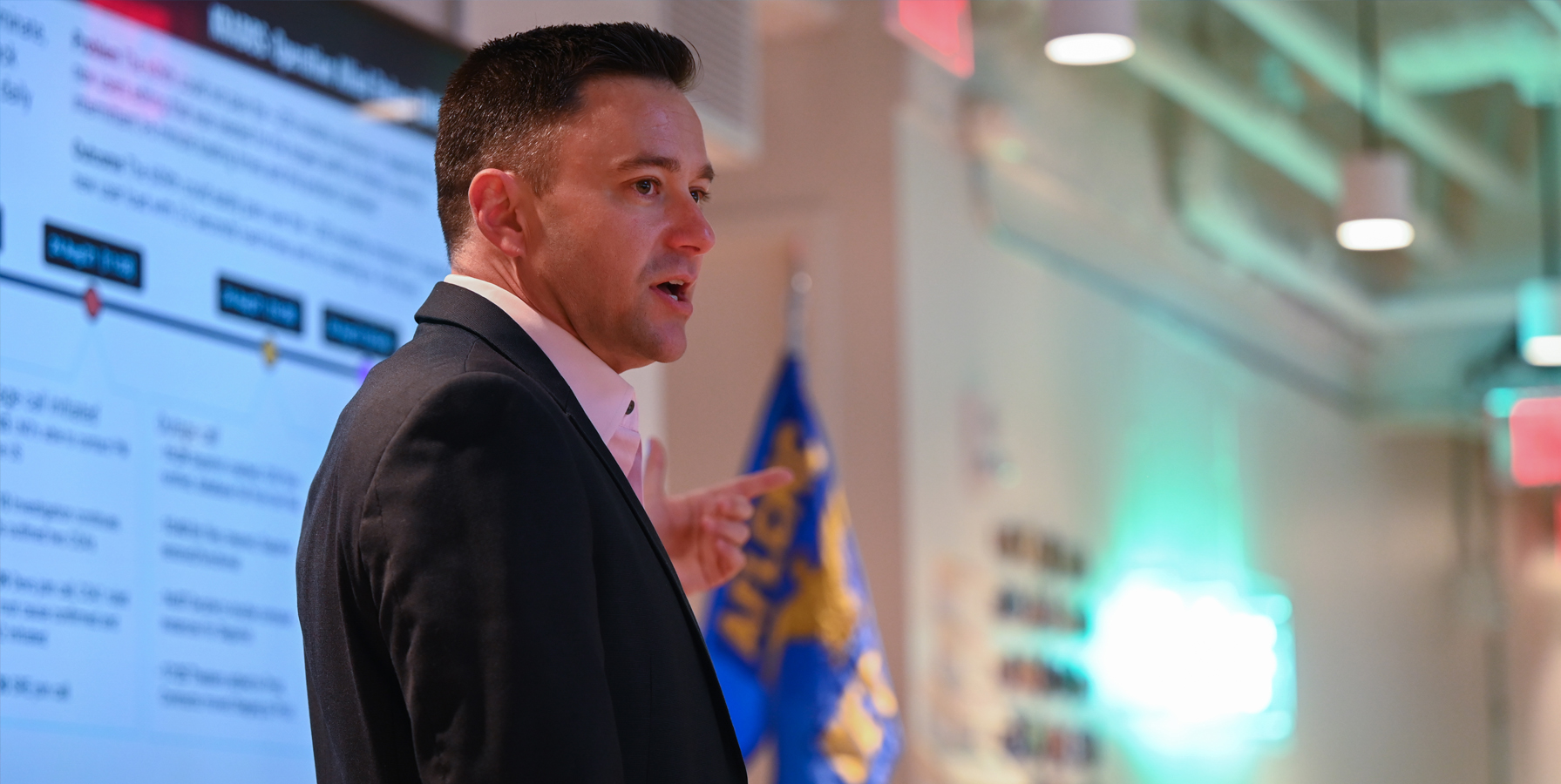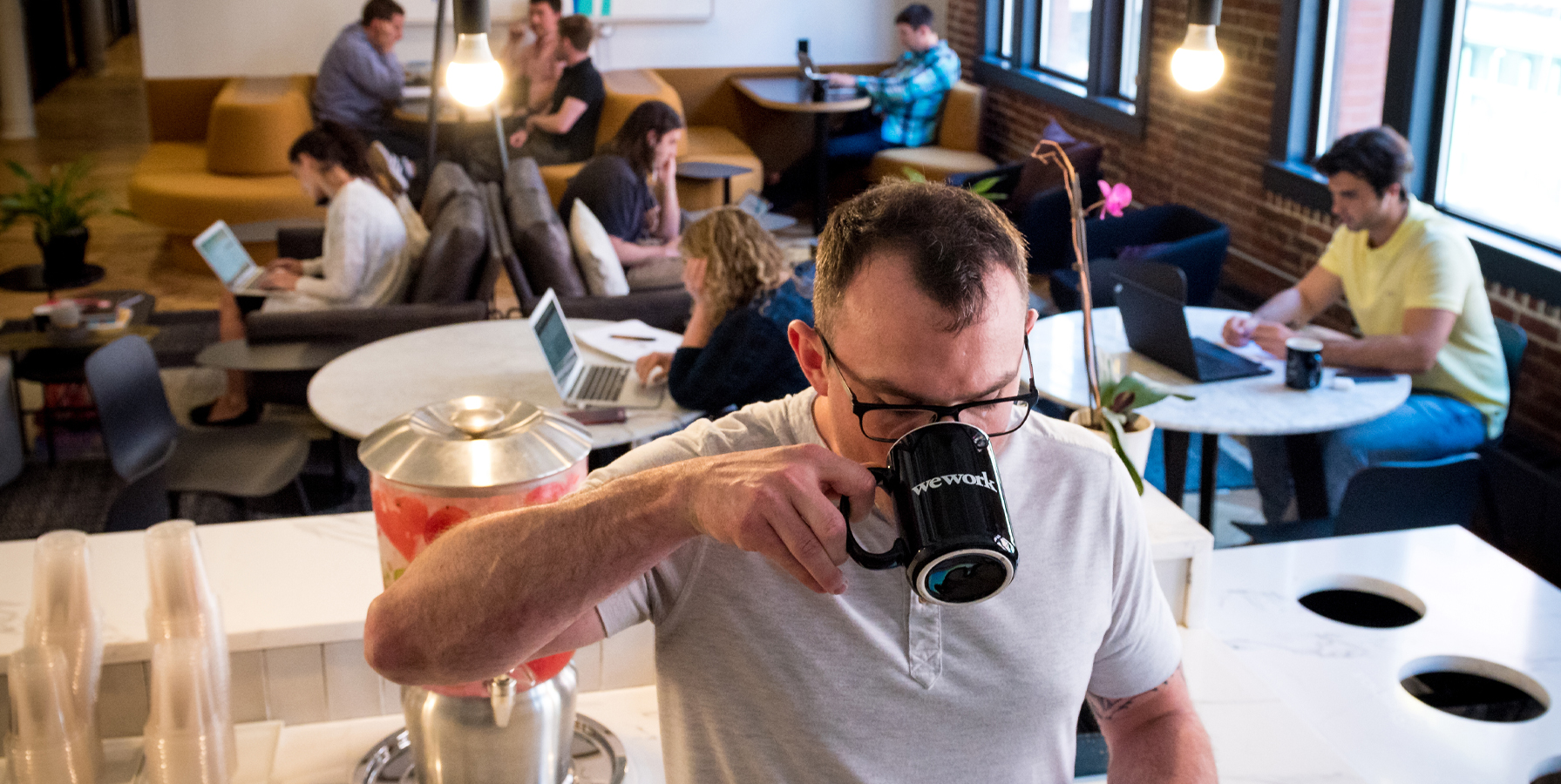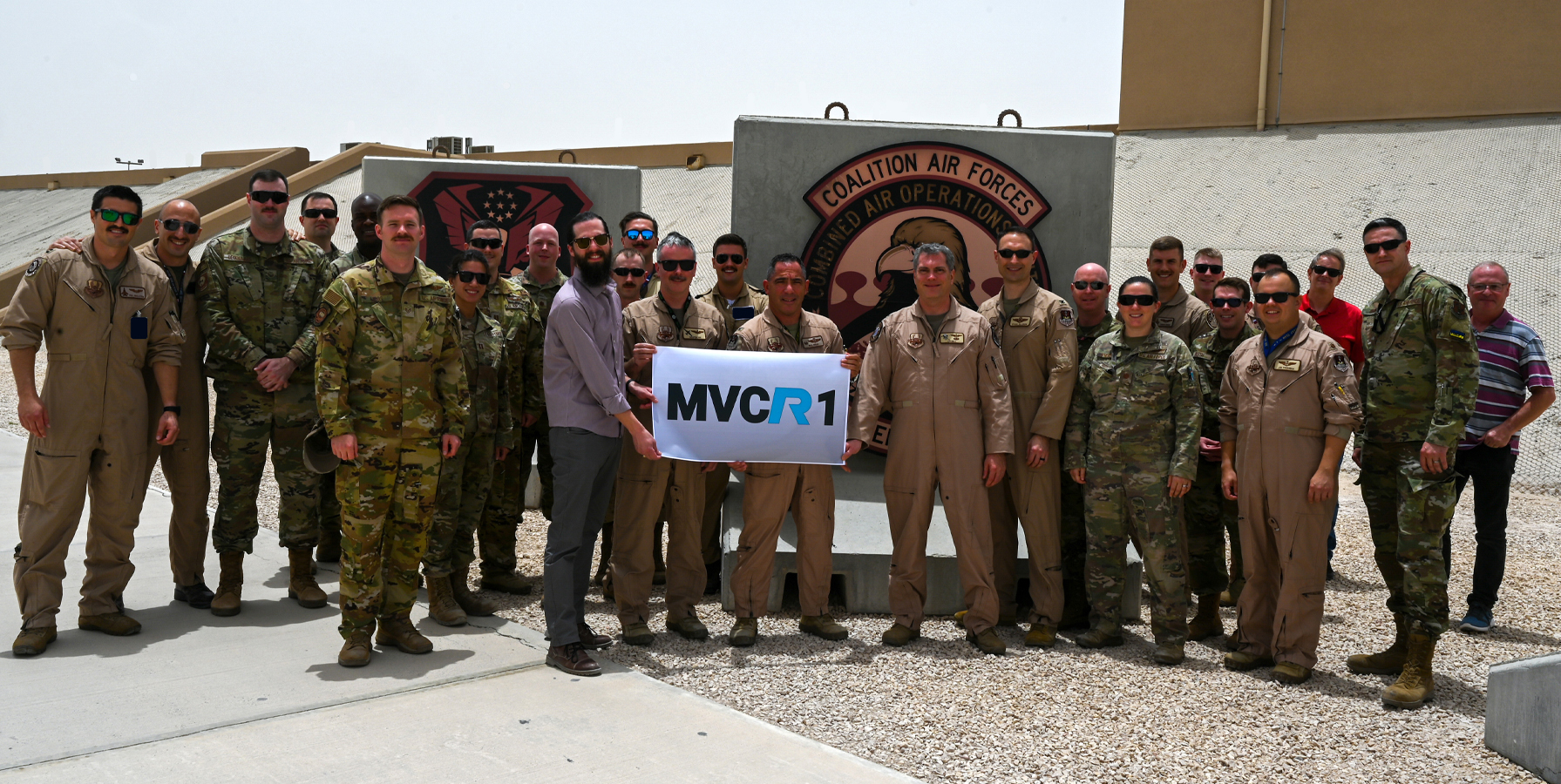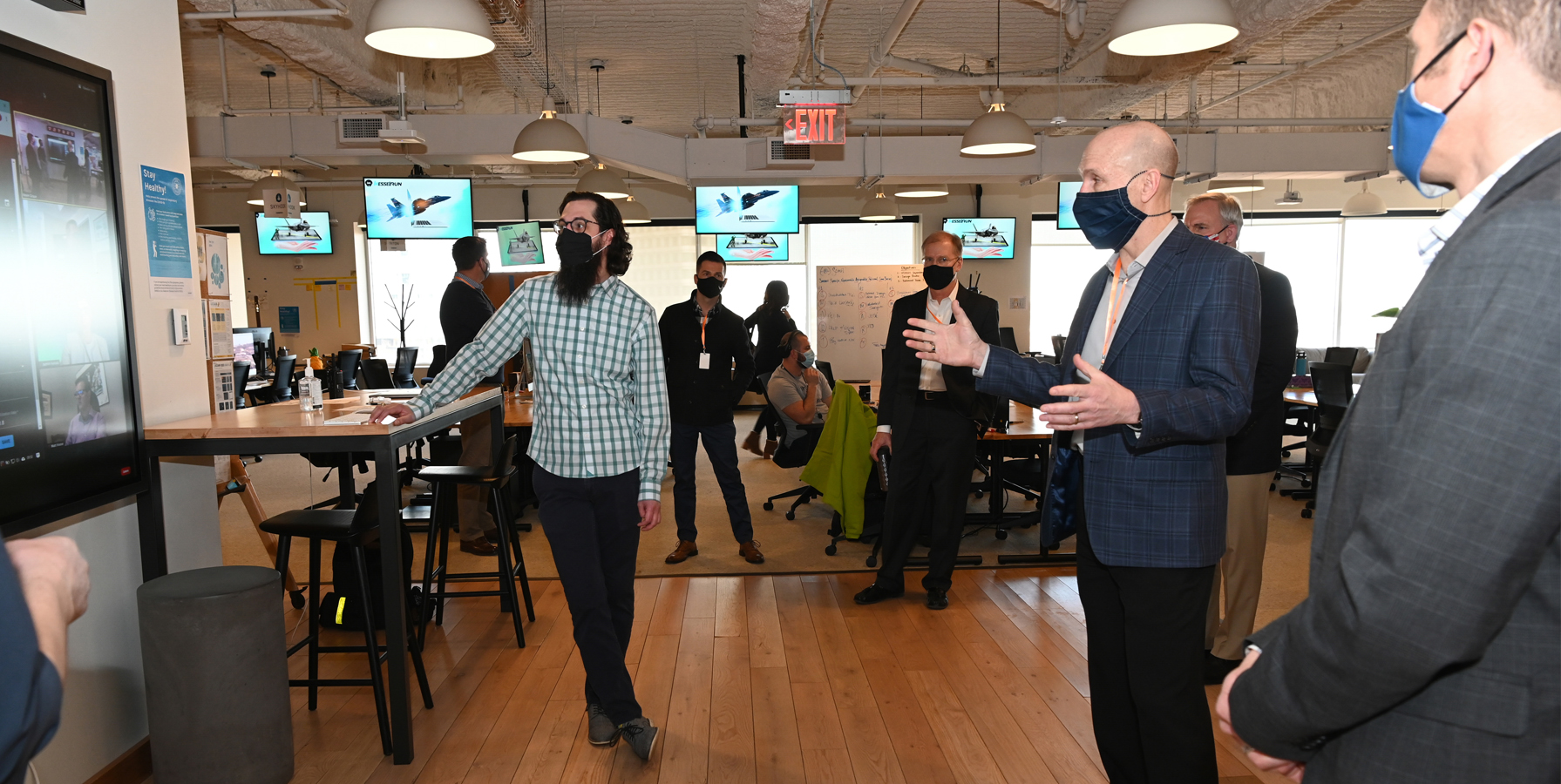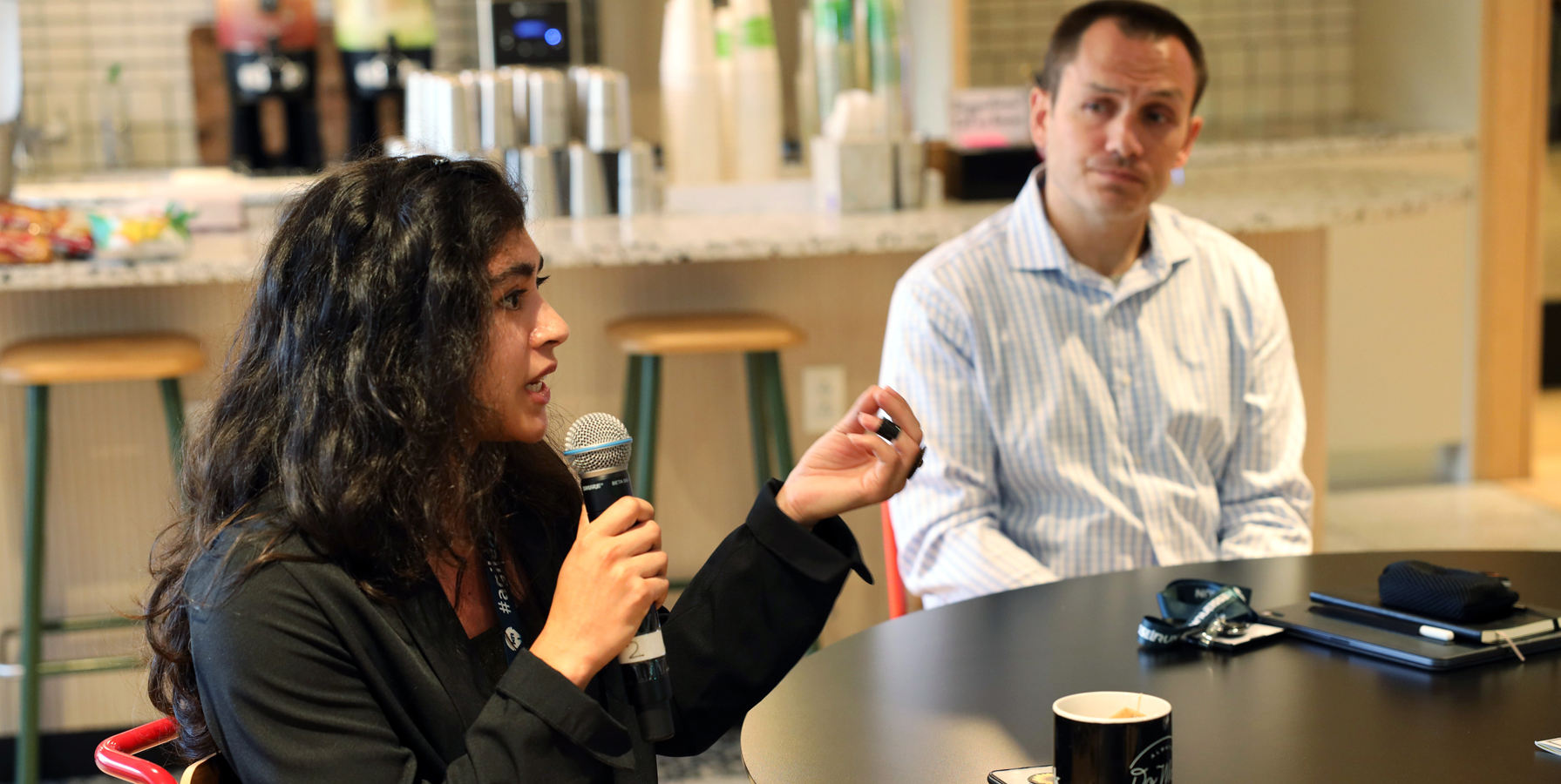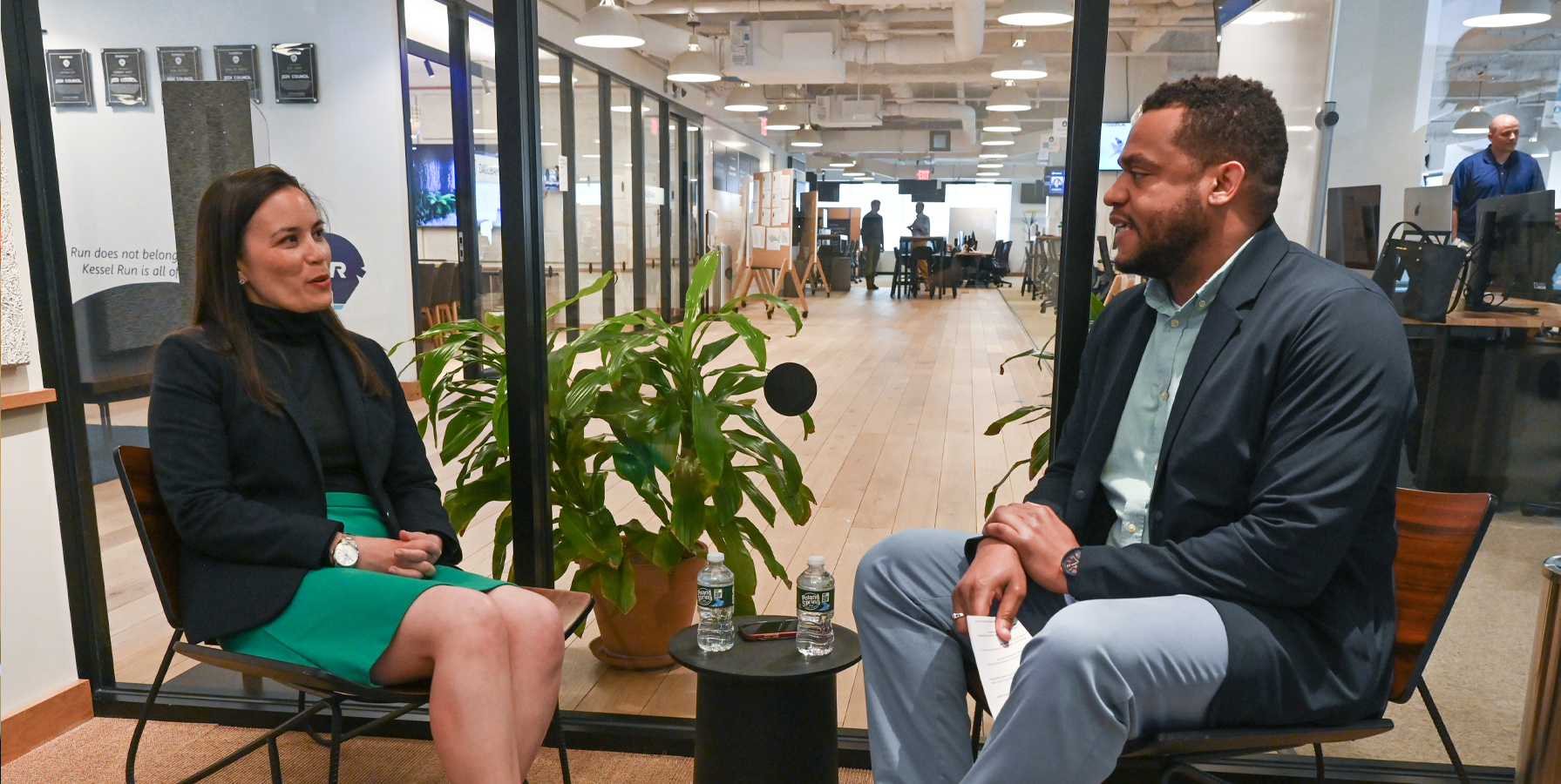 BENEFITS WE OFFER
Serve Your Country: Kessel Runners end up here for the same reason: the intangibles. Looking for a sense of purpose and service to your country? We've got that, and more.
Medical, Dental, & Vision: The FEHB Program can help you and your family meet your health care needs.
Sign-on Bonuses: Relocation or recruitment incentives are negotiable for new federal employees.
Annual Performance Rewards: You can receive cash bonuses, salary increases and time-off awards every year.
Leave Accrual: Employees can earn up to 5 ½ weeks of vacation per year, plus 2 1/2 weeks of sick time, and 3 hours of wellness time per week.
Retirement Benefits: Between the Thrift Savings Plan (TSP) with 5% matching (similar to a 401k) and the Federal Employee Retirement System (FERS), you'll be taken care of.
Compressed Work Schedules: You can work 9-10 hour days on a flex schedule to earn a rotating day off.
Career Development Opportunities and Training: Tuition Assistance is available for employees after 36 months of employment for degree completion in higher education.