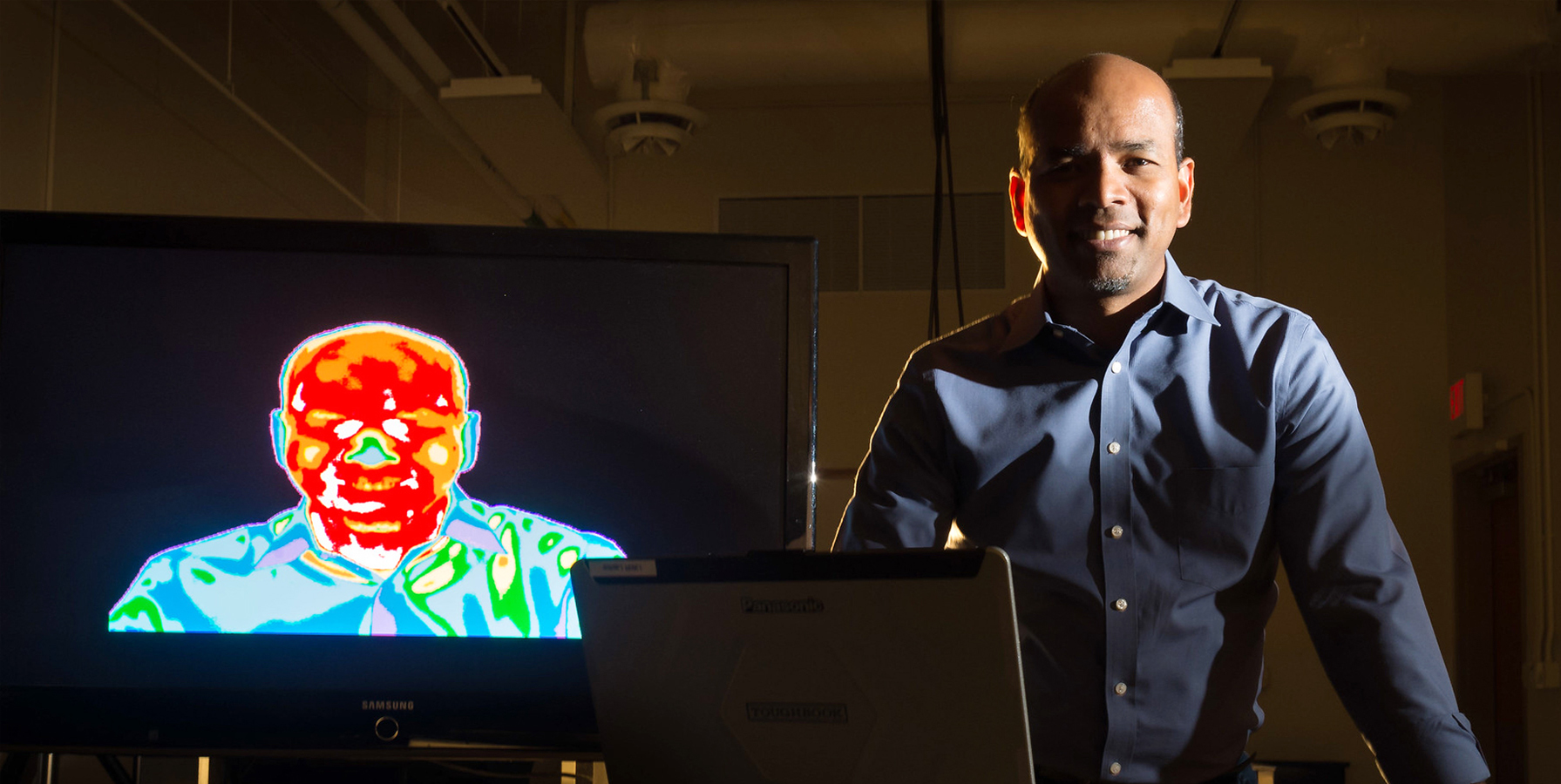 INDUSTRY PARTNERSHIPS
We at Kessel Run are eager to partner with innovative industry companies. In order to learn about your expertise, capabilities, and approach to distributed platform services in our unique DoD environment, please complete the following form which will give us essential foundational information about your company. This will allow us to develop a repository of companies doing business or who wish to do business with Kessel Run. As opportunities develop, we will have you among our vital resources to complete our mission. Thank you for your participation.
FOR GOVERNMENT PARTNERSHIPS
Are you a government entity looking to partner or onboard to the Kessel Run platform?
---
FOR COMMUNITY PARTNERSHIPS
Are you a community organization or academic institute that wants to engage with Kessel Run?
---
Available Opportunities
Engage with Kessel Run, view our current opportunities and request for more information. We welcome you to submit your solutions and proposals via the instructions listed. We look forward to hearing from you!
---
Small Business Innovation Research (SBIR)
Are you a small business looking to engage with Kessel Run at the speed of need? Here at Kessel Run, we highly value our relationships with small businesses and are actively working to expand our SBIR endeavors, which include: next generation technology to support our warfighters, as well as enabling technology transition planning and commercialization. If your business already has successful SBIR Phase I/II work completed, we maintain an active repository of organizations who could be the next potential SBIR Phase III awardee.
---
DevSecOps Commercial Solutions Opening
Kessel Run has published our first Commercial Solutions Opening. This vehicle will afford Kessel Run the opportunity to accelerate technology transfer within the DoD DevSecOps arena and will serve as an interface with non-traditional defense contractors. This announcement serves as the foundation for the program with focused Areas of Interests and Submission Instructions to come later. For any questions, please reach out to strategic_innovation@kr.af.mil