KRADOS
The Kessel Run All-Domain Operations Suite is the backbone of AOC Block 20. The applications within KRADOS are connected by common data streams and supported by a hybrid cloud infrastructure. This suite will enable America's warfighters to move faster and allow commanders to be more efficient with their manpower.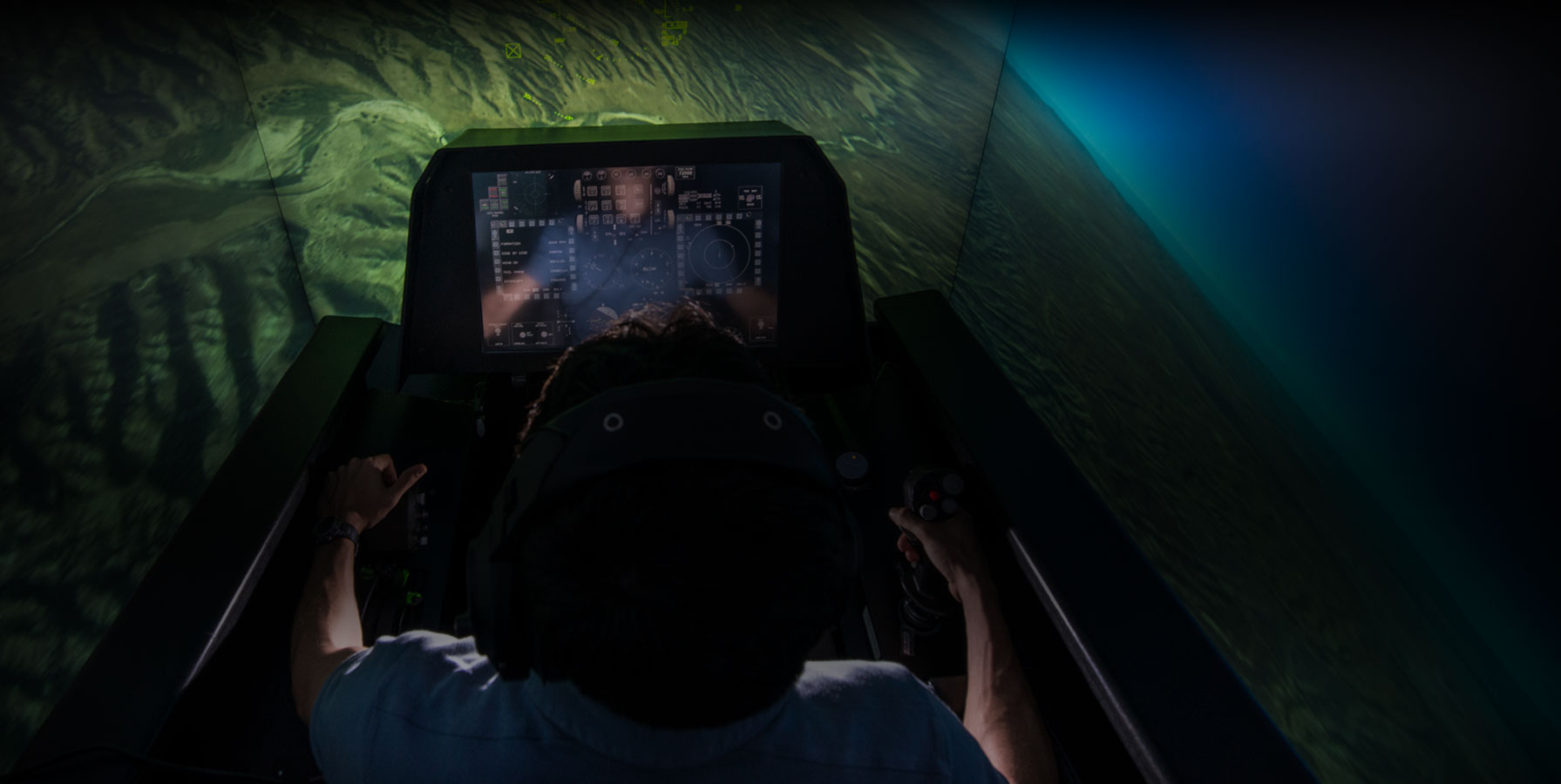 BATTLE MANAGEMENT
TBMCS, AppTX, and Modeling and Simulation are three main collective capabilities within OPSC2 focused on synergizing battle management for both the present and future.
PARTNER WITH US
We set goals. And we deliver. At Kessel Run, we are revolutionizing the way the Air Force builds and delivers software capabilities, by taking industry-proven software development practices and pairing them with talented Airmen. With our innovative and agile techniques, we are able to sense and respond to conflict in any domain, anytime, anywhere.