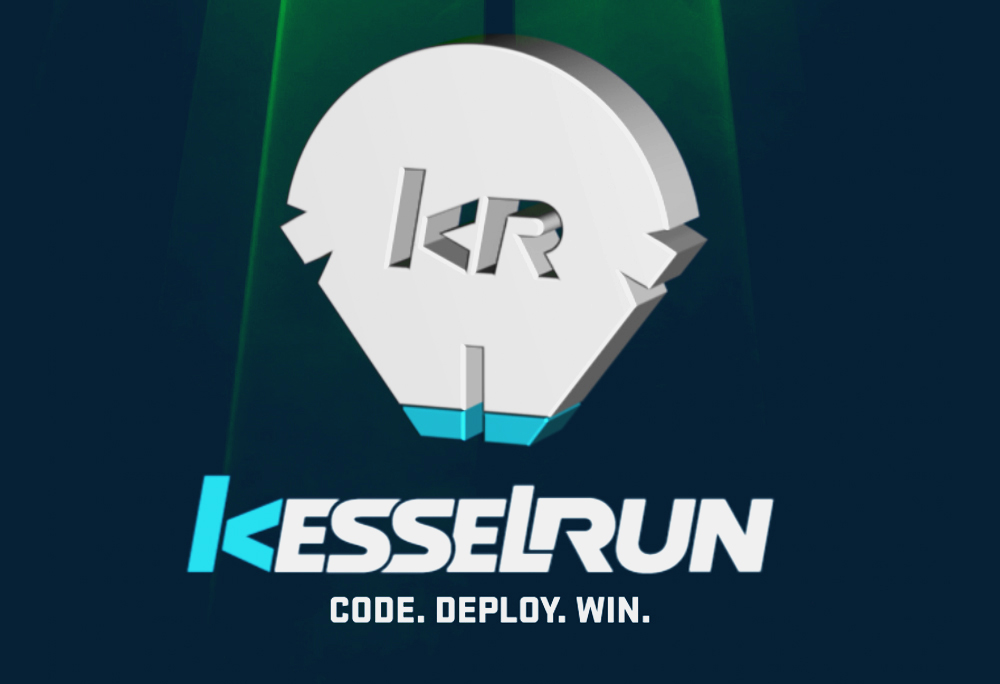 Kessel Run nominated for Aviation Week Network award
---
Press Release
BOSTON (17 September 2021) – Kessel Run's KRADOS application was selected as one of 18 finalists in Aviation Week Network's 2021 Program Excellence Awards, this month.
The Kessel Run All Domain Operations Suite (KRADOS), is a suite of applications that streamlines the Air Tasking Order process, by automating planning functions previously completed manually or through stand-alone systems or applications. Kessel Run is the name of the Air Force Life Cycle Management Center's Detachment 12.
Aviation Week Network is the largest multimedia information and services provider for the global aviation, aerospace, and defense industries, serving 1.7 million professionals around the world. Award nominations included the Prime System Design and Development, Prime Production, Prime Sustainment, Special Projects, Supplier System Design and Development, and Supplier Production categories.
"We had 35 nominees qualify for evaluation this year," said Joe Anselmo, Senior Vice President and Editorial Director, Aviation Week Network. "Each represents the best of the industry in terms of meeting the needs of customers, creating value, and dealing with complex technological, organizational and geopolitical challenges. We look forward to announcing the winners at our annual Program Excellence Banquet on October 20."
Aviation Week Network's Program Excellence Awards were created in 2004 at the behest of the aerospace and defense industry. While honoring exceptional leadership, the awards were established to identify lessons learned and best practices that would be shared across the industry. A team of evaluators – this year numbering close to 200 – score each nominee's submission packet, providing an opportunity for professional development among the evaluators. To date, more than 400 programs have been evaluated and their information made available to the industry at large.
"This nomination highlights the achievements our Kessel Runners have made through their hard work and dedication," said Col. James Lotspeich, the chief of the OPSC2 Product Line at Kessel Run. "We are honored to be recognized for our efforts in modernizing the Air Operations Center Weapon System, and humbled to be included in such an elite collection of government and industry programs."
Air Force Life Cycle Management Center
Detachment 12, Kessel Run
Media and Communications Engagement
Email:
media@kr.af.mil